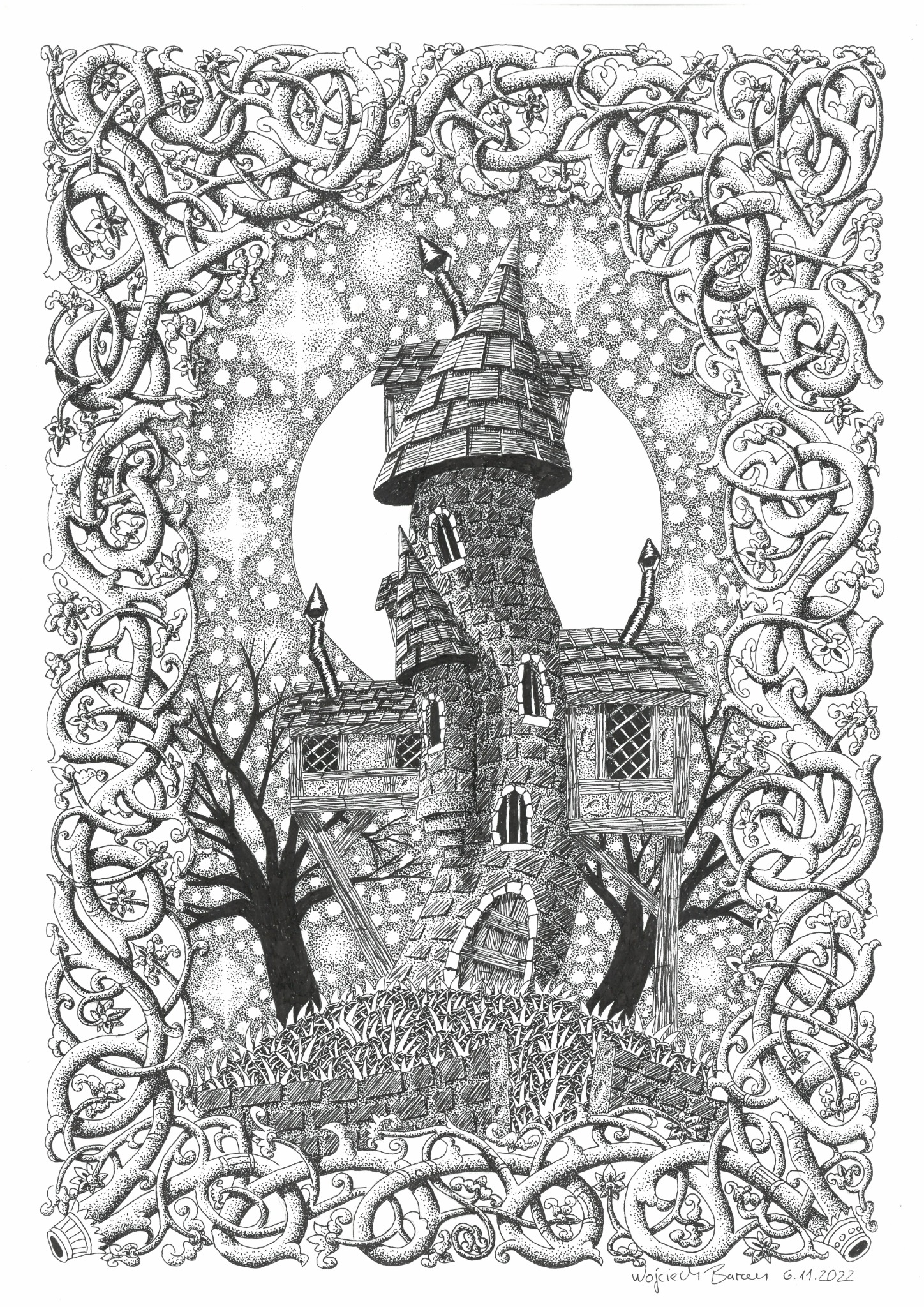 ABOUT WOJCIECH
Wojciech Baran is an illustrator who is living and working in Rzeszow (Poland).
His detailed work is being made by using traditional methods and mediums such as thick watercolor paper and archival, waterproof ink.
Wojciech does create on broad spectrum of art such as drawings, posters and illustrations. He is a part of Polish artist collective ZPAMiG (Association of Polish Artists, Painters and Graphic Designers). His work was presented on Polish and international exhibitions.
His art main goal is to provide calmness, self awareness and fantasy into modern, fast moving, digital world.
Wojciech did write two novels: "Minione życia" ("Past lives) and "Torres"
Twitter: @WojtekDrawing
​His original drawings and prints can be purchased at the links below: